County of Maui PSA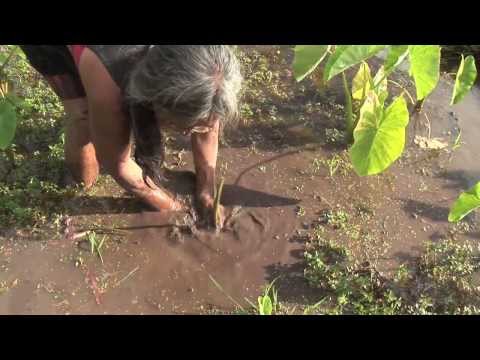 Changing Tides: Our Oceans, Our Lives, Our Future

Official Selection of the 2012 Maui Film Festival
Presented by the Sustainable Living Institute of Maui, Positive H20, and Surfrider Foundation, CHANGING TIDES: OUR OCEANS, OUR LIVES, OUR FUTURE is a short documentary about marine debris issues in the Pacific, how they are affecting the Hawaiian Islands, and what the people of Hawaii are doing to address them. CHANGING TIDES was presented at the 2012 Maui Film Festival held June 13-17, 2012. For more information visit: www.mauifilmfestival.com.
 Produced as a commitment of the CLINTON GLOBAL INITIATIVE
Directed by DANNY MILLER, Executive Producer JENNIFER CHIRICO, PhD, Narrated by KAINOA HORCAJO, Music by JIM KIMO WEST, Directors of Photography JAKE MILLER and DANNY MILLER, Written by SAM STERNTHALL
---
  

Ho'okele Wa'a: Turning the Canoe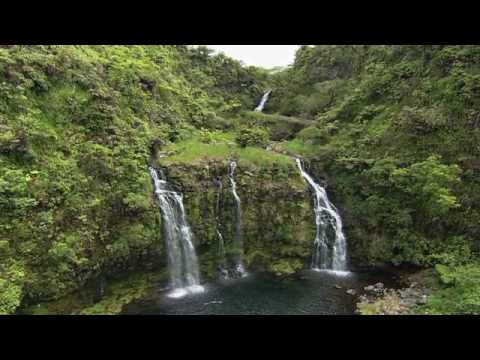 2010 Maui Film Festival Audience Award Winner, Produced by The Sustainable Living Institute of Maui, Directed by Danny Miller
What does the future hold for Maui? Is the continued depletion of Maui's natural resources inevitable or do we have an opportunity to change course? This feature length documentary film illuminates the importance of protecting Maui's cultural and natural resources and what we can do to make Maui more sustainable. It features interviews from those leading efforts to protect Maui's environment and never-before-seen footage of some of Maui's unique natural resources. From the restoration of the ancient kalo lo`i (taro patches) and native forests to the latest breakthroughs in renewable energy technologies, this made-onMaui film showcases people on Maui who are creating real sustainable solutions and a vision of hope for the World.
This film was sponsored by The Hawaii Community Foundation Pikake Grant, Pacific Biodiesel, SOS Metals, HNU Energy, Blue Hawaii Helicopters, SLIM, and UH-Maui College
---